"Lucia & The Prisoners" provocation but no scandal 2014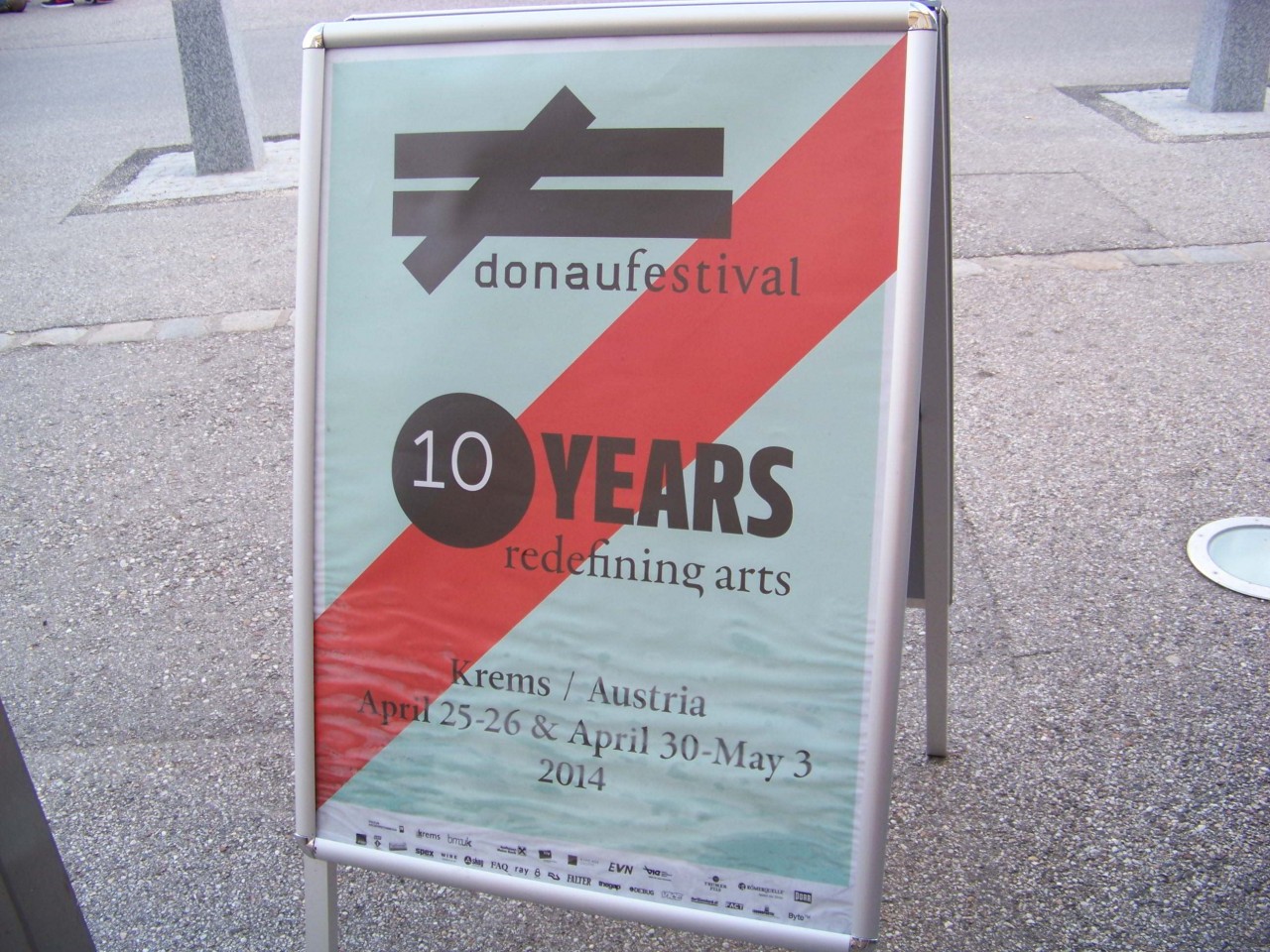 The internationally acclaimed installation artist Santiago Sierra was invited to the Donaufestival Krems. Because of his interest in neuroscience and mind control, he came across Lucia N°03 and developed a project with the prison Krems: A taciturn video in black and white "Lucia & The Prisoners", which stimulates reflection on the meaning of conventional enforcement, was his contribution.
For a few minutes detainees have their individual freedom to break the boundaries of being trapped, in the form of a "legal intoxication". Caused by the meditationlamp Lucia N°03.
The well known Austrian daily "Der Standard" reported in detail in a critical dispute between art and law enforcement. We highly recommend reading the report for interesting philosophical approaches. And watch the video.
Quotation from the report (Anne Katrin Feßler, DER STANDARD, 26./27.4.2014):
"This lamp has a cathartic effect," says Zierhofer-Kin. "You become less obedient, but very anarchist, very free, very self-confident," he describes the effect. "Then you go like on clouds." An anarchic-looking lamp in a prison? Actually a crazy thing. Not a scandal, but a work that provokes thinking. "
Note: Tomas Zierhofer-Kin was then head of the Danube Festival Krems.
Video Santiago Siearra "Lucia & The Prisoner" en/de
Report in DER STANDARD Donaufestival Krems u Lucia N°03