one of many roadshows, Lucia N°03 loves to travel.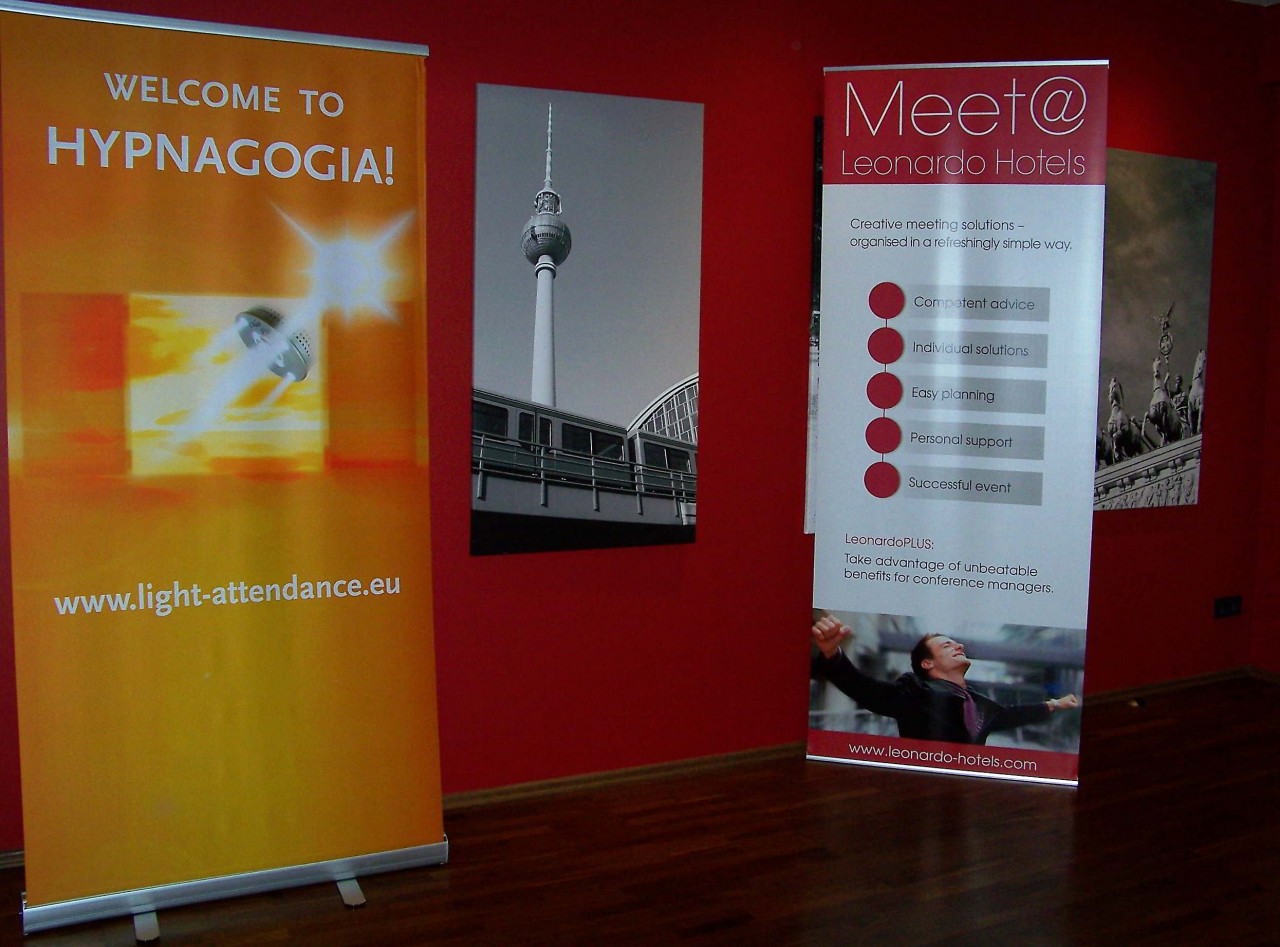 From June 7th up to 9th 2013 Lucia N°03 was in Berlin. You could meet Dr. Engelbert Winkler, Dr. Dirk Proeckl, Mag. Sigrid Pearce and Dipl. Biol. Claudia Kellner in Leonardo Hotel Berlin, Wilmersdorfer Straße 32, 10585 Berlin.

One person was interested especially in creating sessions - it worked quite comfortable in two ways:
Real time or recording.