Students in artificial intoxination of LSD in Munich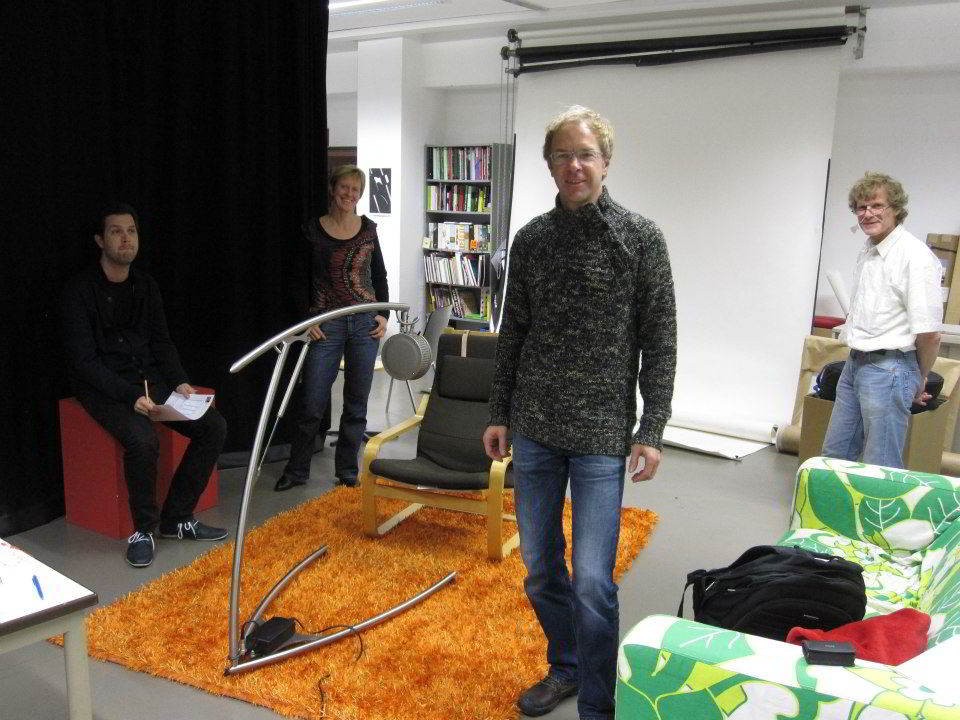 Munich design students in artistic LSD intoxication ...
... so begins a report on the Internet portal of the prestigious "Süddeutsche Zeitung" (daily paper in South of Germany). "Jetzt.de" reports on the use of Lucia N°03 at the University of Applied Arts in Munich. 08/01/2013
Dean and Professor Ralph Buchner happened to see the meditation lamp in 2012 at a cultural festival. For two semesters, his students were able to experiment with it and let their creativity run wild through "psychedelic" light travels.
Quote from the report:
"Experiences with the light, which can allegedly cause LSD-like states, have been processed in free projects and design projects."
Report available in German